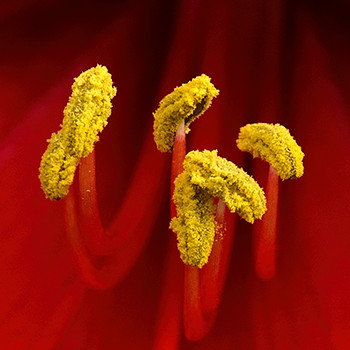 Customer support
What to do if you have questions or problems
---
Step-by-step tutorials with screenshots are available here. Please take advantage of these. The tutorials can also be accessed by choosing "View online tutorials" from the "Help" menu of Photo Ninja.
Additional documentation is available from the Help menu of Photo Ninja. Also, "Help" or "?" buttons are available in a number of dialogs and filter panels.
Frequently asked questions: &nbsp Click here for the FAQ.
Supported cameras: &nbsp Click here for information about supported cameras.
Email support: &nbsp Customer support is available by email at

(Please try to make use of the resources above before contacting us by email.)
Legacy products: Support resources for our legacy Noise Ninja product are still available here.