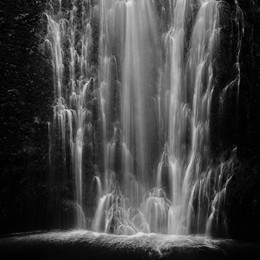 Download Photo Ninja 1.3.8b
Updated: September 23, 2019
---
The Photo Ninja software may be downloaded and installed free of charge. However, the Render and File Save operations are disabled unless you purchase and install a license key, available through our online store.
TRIAL LICENSE: You can request a two-week trial license key by sending an email request to

To download the software, follow the links and instructions below.
Download links
Mac OS X 10.9 or later, 64-bit: Click here to download. Installation instructions are here.
Windows 7/8/10, 64-bit: Click here to download. Installation instructions are here.
Documentation
Step-by-step tutorials with screenshots are available here. Please take advantage of these, they should get you up and running quickly. The tutorials can also be accessed by choosing "View online tutorials" from the "Help" menu of Photo Ninja.
Additional documentation is available from the Help menu of Photo Ninja. Also, "Help" buttons are available in a number of dialogs and filter panels.
Camera support is described here.
Changes for V1.3.8/V1.3.8b
(V1.3.8b) Fix pink highlights for Sony ILCE-6400
Support FujiFilm X-T30
Support FujiFilm XF10
Replace color profile for FujiFilm X-T3
Add color profile for Nikon Z 6. (Z 6 and Z 7 compressed files can be opened by Photo Ninja. Uncompressed files can be converted to DNG, and Photo Ninja can open the DNGs.)
Recognize built-in lens for Sony RX100VI and RX100IV
Add color profile for Panasonic LX 100ii
For a history of changes, click here.
Latest pre-release
There is no current pre-release, but check here from time to time.
Archived versions of Photo Ninja
Older versions of Photo Ninja are archived here.
Legacy Noise Ninja products
The legacy Noise Ninja products are archived here.